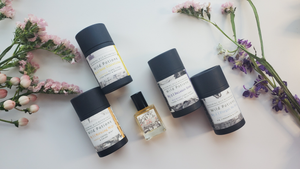 Gift Boxes
---
Looking for a thoughtful and more meaningful present for yourself or loved ones?!  Our Canadian all-natural gift boxes are ready to be shipped! 
We've selected the brands we believe in making a difference in this world by choosing a sustainable way of living and doing business. 
All products are eco-friendly, handmade in small-batches in Canada.
Support your community! Order your Gift Box today ⬇️❤️🌿